Kansas City Bankruptcy Attorneys
Serving Clients Statewide
Since 1994, Watton Law Group has been helping clients in Kansas City, Missouri and the state of Kansas find debt relief. We have built our practice on a foundation of compassion, communication, and honesty, and we are proud to have earned a reputation as one of Jackson County's leading bankruptcy law firms. Our team has the knowledge, experience, and resources to help you regain control of your finances and move forward from this difficult time in your life.
At our office in Kansas City, our bankruptcy attorneys assist clients with:
Chapter 7 bankruptcies
Chapter 13 bankruptcies
Class actions
Foreclosure
Creditor harassment
Collection activities like wage garnishment, vehicle repossession, etc.
We understand the stakes, and we are ready to take swift legal action to protect your rights.
Learn more about how our firm can help you on the road to financial freedom; call (816) 750-2388 or contact us online for a free, confidential consultation.
Bankruptcy Basics
Bankruptcy is a legal process overseen by the U.S. government that allows qualifying individuals and businesses to discharge financial liabilities, restructure debts, and repay creditors over set periods of time. There are several different types of bankruptcy, each of which accomplish different things, but the most popular are Chapter 7 and Chapter 13.
Below, we have provided a brief overview of the main differences between Chapter 7 and Chapter 13 bankruptcy:
Chapter 7: Chapter 7 bankruptcy eliminates all general debts, such as credit card debt, medical bills, and signature loans. To file for Chapter 7, you must meet certain eligibility requirements. Our attorneys can review those requirements with you and determine if this is a good option. One of the most important things to consider is timing—we can help you eliminate the bad stuff and put on the road to success.
Chapter 13: Chapter 13 bankruptcy is a type of debt consolidation that eliminates or reduces all of the same debts as Chapter 7 bankruptcy while also stopping foreclosure and repossessions, deferring student loans, and even reducing car interest rates and payments. Chapter 13 allows you to pay back what you can afford. All debts can be put into your consolidation, and the judge may even wipe out a significant portion of your debt.
You must meet certain qualification requirements to file for Chapter 7, Chapter 13, and other types of bankruptcies. Our Kansas City bankruptcy lawyers can help you determine if you are eligible for either type of bankruptcy, as well as whether this is even the right debt relief option for you. There is no cost and no obligation when you speak to a member of our team about your situation.
What Is the Bankruptcy Process?
The process of filing for bankruptcy will differ depending on the type of bankruptcy for which you are filing.
However, there are certain steps involved in most bankruptcy filings:
Identify the debt relief option you wish to pursue
Decide which type of bankruptcy you wish to pursue
Determine your eligibility for filing for bankruptcy
Compile various financial records, documents, and papers
Undergo credit counseling within 180 days of filing
File your official bankruptcy petition
Receive an assigned bankruptcy trustee
Attend the meeting of creditors
Next, depending on the type of bankruptcy for which you are filing, you may be required to develop a repayment plan based on your available income and assets (as well as other factors), or you may be subject to other/additional processes.
We strongly recommend that you work with an experienced and knowledgeable attorney when filing for bankruptcy, as the process can be very complex, challenging, and time-consuming. At Watton Law Group, we are happy to answer your questions, address your concerns, and ensure that you fully understand all of your legal options. Our goal is to provide our clients with as much information as possible, allowing them to make empowered decisions about their finances and regain control.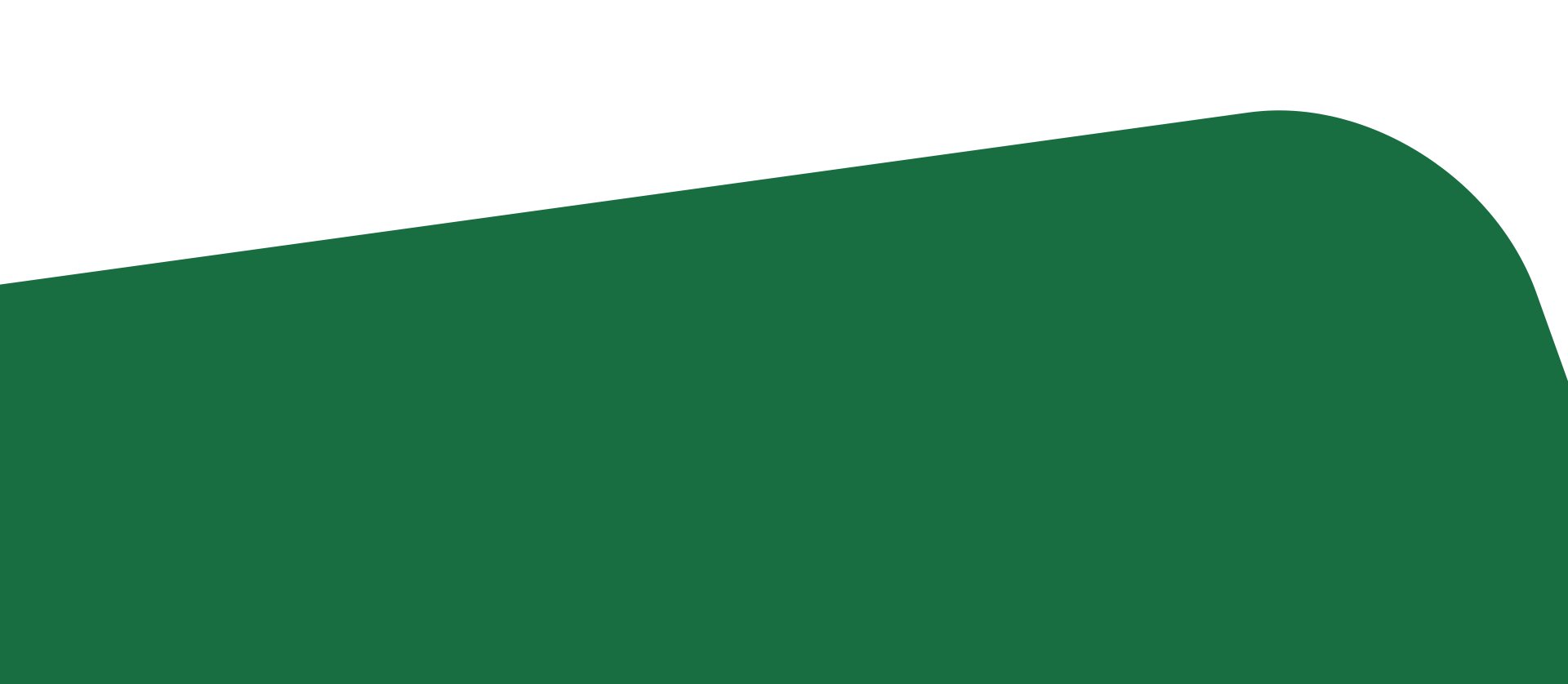 Michael J. Watton, Esq.
Michael J. Maloney, Esq.
Timothy H. Hassell, Esq.
Robert K.S. Abernathy, Esq.
Michael J. Watton, Esq. Michael J. Watton, Esq.

Senior Partner

Michael J. Maloney, Esq. Michael J. Maloney, Esq.

Managing Partner

Timothy H. Hassell, Esq. Timothy H. Hassell, Esq.

Partner

Robert K.S. Abernathy, Esq. Robert K.S. Abernathy, Esq.

Associate Legal Representation When You Need It Most
With over 25 years of experience, our attorneys have perfected a system that makes filing for bankruptcy as easy as possible for you. We offer unparalleled support throughout the entire process and will help you move forward with the best options available to you.


The Watton Law Group Difference
Our team truly cares about you and your future. We understand how stressful financial challenges can be, particularly when you are facing relentless creditors and frustrating collection activities. Our Kansas City bankruptcy attorneys are prepared to immediately step in and put an end to creditor harassment and bill collections.
We work directly with our clients and provide a compassionate, personalized approach that accounts for their unique needs, concerns, and goals. Our attorneys utilize decades of experience and extensive resources to develop innovative legal strategies and effectively advocate for you.
Request a complimentary bankruptcy evaluation; call (816) 750-2388 or contact us online today to get started.
"I spoke with Attorney Watton and he took his time with me to answer all my questions, gave me thoughtful advice, and went above and beyond my expectations."

- Becky & Bronson W. What You Can Expect with Us
Record of Success

We're trusted by clients across the country to guide them through tough times, and are backed by thousands of successfully completed bankruptcy and debt relief proceedings.

Free Initial Consultations

We offer free, no-obligation case evaluations to help those in need of debt relief explore their options for reaching financial stability with the help of an attorney.

Passionate Legal Advocates

We're passionate about helping clients find solutions to their problems with debt, and take a personalized approach to helping them obtain a financial fresh start.

Experience Where it Counts

Our experienced attorneys have helped thousands of clients across the nation navigate debt relief and bankruptcy matters since 1994.