St. Louis Bankruptcy Attorney
Helping Missouri Residents Tackle Financial Problems
Founded in 1994, Watton Law Group takes great pride in helping clients in St. Louis and throughout the state find relief from debt. There is no shame in needing a fresh start with your finances, regardless of whether a sudden, unexpected job loss or a bad investment is to blame. We will put our all into helping you sort out your finances so that you can move forward with your life.
Our St. Louis bankruptcy attorneys assist our clients with the following:
As a leading, nationally recognized bankruptcy firm, we have successfully resolved thousands of bankruptcy cases over the years. Our passion for helping our clients is the driving force behind our practice. If you are facing trouble in your finances, we urge you to contact our compassionate, capable attorneys as soon as possible.
Call our St. Louis office at (314) 710-2228 to find out more about how we can help in a free, confidential consultation.
Take Back Control of Your Finances
Bankruptcy is a federal debt relief program that allows eligible individuals to discharge certain debts, reorganize others, and repay creditors under new terms. Businesses and companies may also qualify for bankruptcy; although they must file a different type of bankruptcy than an individual would. The most common bankruptcies for individuals are Chapter 7 and 13.
The Difference Between Chapter 7 and Chapter 13
Chapter 7 bankruptcy is the most popular type of bankruptcy for individuals, because it only takes a few months and discharges most general debts. It is important to note, however, that not all your debt is simply forgiven. Certain debts will be eliminated, while others will be paid by the liquidation (the sale or repossession) of some properties or assets. It is wholly possible to keep your home and car, however. Contact us to see how a Chapter 7 bankruptcy would affect you.
In contrast, a Chapter 13 bankruptcy does not require liquidation. Instead, individuals have their debts reorganized into a three- to five-year repayment plan. Payments will vary on a case-by-case basis. When the repayment plan is complete, certain debts (such as medical debt) may be discharged. A major advantage of reorganization is that it allows debtors to keep their homes and cars, among other properties and assets.
At Watton Law Group, we are happy to assist clients with both liquidation and reorganization, as well as take the time to determine which is right for them. We offer no-cost, no-obligation consultations for prospective clients at our St. Louis office.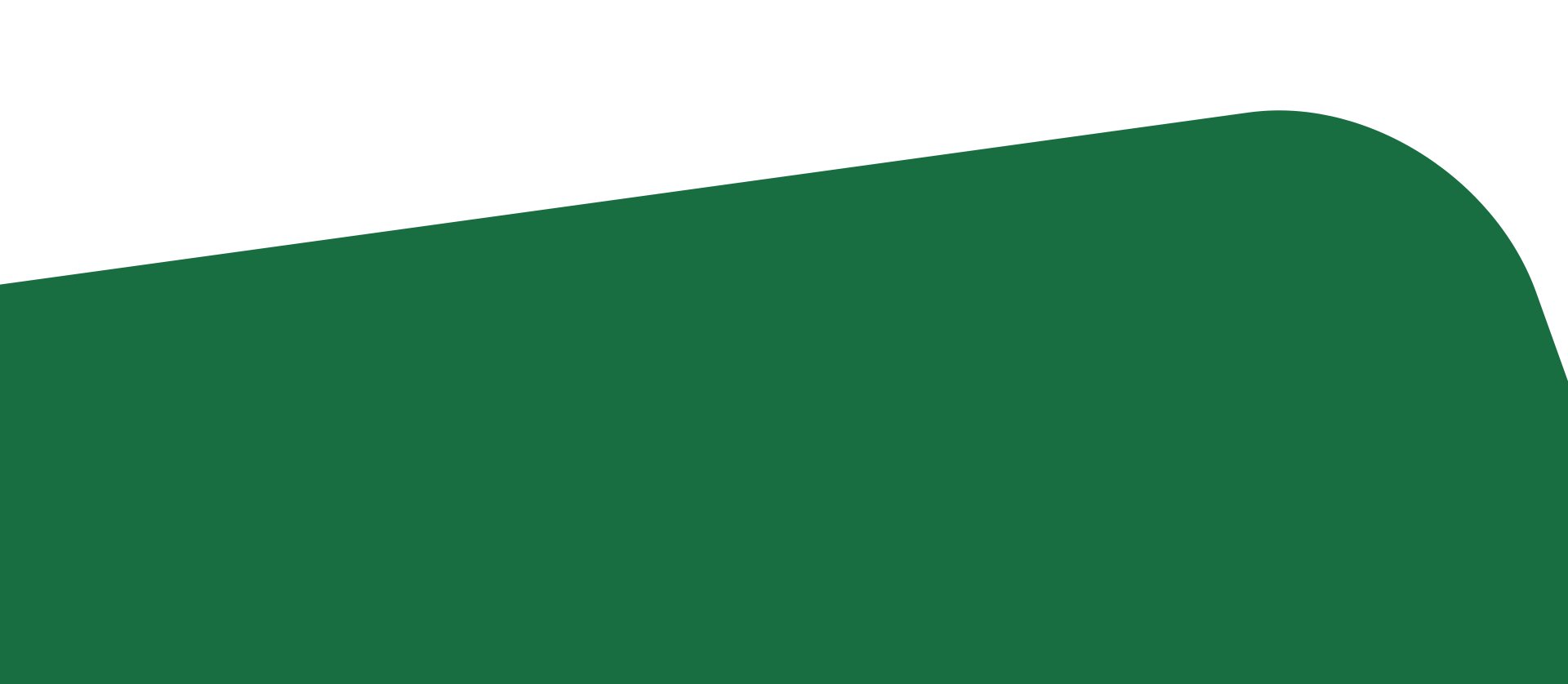 Michael J. Watton, Esq.
Michael J. Maloney, Esq.
Timothy H. Hassell, Esq.
Corrine E. Edwards, Esq.
Michael J. Watton, Esq. Michael J. Watton, Esq.

Senior Partner

Michael J. Maloney, Esq. Michael J. Maloney, Esq.

Managing Partner

Timothy H. Hassell, Esq. Timothy H. Hassell, Esq.

Partner

Corrine E. Edwards, Esq. Corrine E. Edwards, Esq.

Associate Legal Representation When You Need It Most
With over 25 years of experience, our attorneys have perfected a system that makes filing for bankruptcy as easy as possible for you. We offer unparalleled support throughout the entire process and will help you move forward with the best options available to you.


The Watton Law Group Difference
Watton Law Group has assisted the residents of St. Louis and surrounding areas in finding debt relief and filing for bankruptcy for more than 25 years. We have a team of professional bankruptcy attorneys with a breadth of experience—and an impressive track record to show for it—that can help you reach your financial goals. From start to finish, our qualified bankruptcy lawyers will remain committed to your success.
What Bankruptcy Can Do for You
Contrary to popular belief, bankruptcy does not clear all debts, but that does not mean that it cannot be greatly beneficial. For many, bankruptcy is the first step toward financial independence. It is, however, very important to have realistic expectations about what bankruptcy can and cannot do before you file for it.
Bankruptcy may result in the discharge of debts, such as:
Medical debt
Credit card debt
Overdue utility bills
Personal loans
As mentioned, Chapter 13 will allow you to restructure some debts to avoid negative consequences. By restructuring mortgage debt, for example, you can keep your home and will often end up paying less than the full amount owed on the mortgage. An auto loan is another example of a debt that may be restructured.
Get Your Free Consultation Today
When you find yourself buckling under the weight of debt and unable to escape tireless creditors, Watton Law Group is here for you. Our experienced bankruptcy lawyers will work to put you on the right path to financial stability. We firmly believe that you deserve a fresh start; we will put our all into making sure you get it.
To date, we have helped thousands of clients climb out of debt, giving us unique insight into a variety of financial problems. Our experienced lawyers will work directly with you, one-on-one, to develop a debt relief strategy tailored to your needs. At our firm, we genuinely care about helping our clients get through trying times.
Contact Watton Law Group online to get in touch with a St. Louis bankruptcy lawyer.
"I spoke with Attorney Watton and he took his time with me to answer all my questions, gave me thoughtful advice, and went above and beyond my expectations."

- Becky & Bronson W. What You Can Expect with Us
Record of Success

We're trusted by clients across the country to guide them through tough times, and are backed by thousands of successfully completed bankruptcy and debt relief proceedings.

Free Initial Consultations

We offer free, no-obligation case evaluations to help those in need of debt relief explore their options for reaching financial stability with the help of an attorney.

Passionate Legal Advocates

We're passionate about helping clients find solutions to their problems with debt, and take a personalized approach to helping them obtain a financial fresh start.

Experience Where it Counts

Our experienced attorneys have helped thousands of clients across the nation navigate debt relief and bankruptcy matters since 1994.