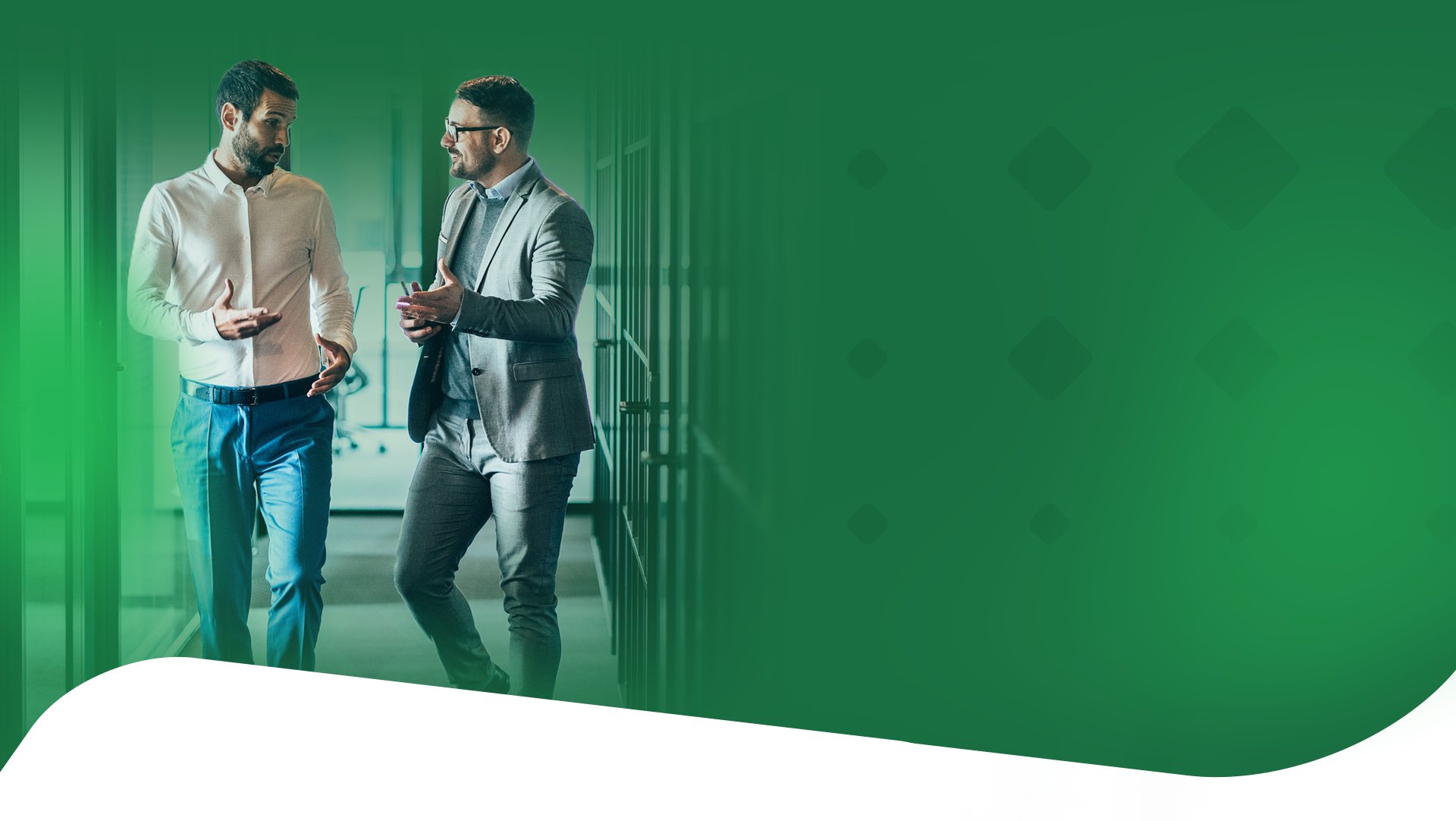 What You Can Expect with Us
Record of Success

We're trusted by clients across the country to guide them through tough times, and are backed by thousands of successfully completed bankruptcy and debt relief proceedings.

Free Initial Consultations

We offer free, no-obligation case evaluations to help those in need of debt relief explore their options for reaching financial stability with the help of an attorney.

Passionate Legal Advocates

We're passionate about helping clients find solutions to their problems with debt, and take a personalized approach to helping them obtain a financial fresh start.

Experience Where it Counts

Our experienced attorneys have helped thousands of clients across the nation navigate debt relief and bankruptcy matters since 1994.